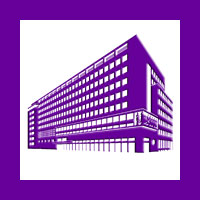 Apartments & Student Housing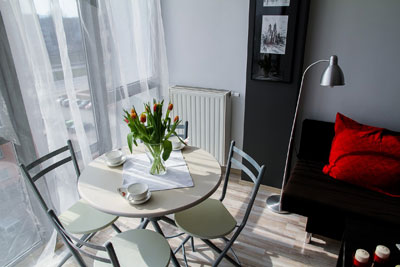 Need regularly scheduled cleaning services? Premier can help!
Housing facilities can offer a variety of challenges. Sicknesses habitually travel between tenants, air duct and HVAC systems can become unhealthy, and carpets regularly require attention. The last thing any landlord would want is for a group of college students to become sick. Fortunately, Premier Cleaning & Restoration, Inc. services apartments, apartment complexes, and student housing facilities!
Our trained associates know what to look for and how to address cleaning challenges, found in group living facilities. Whether you require monthly air duct and HVAC inspections and cleanings, regular carpet scrubbing services, or some typical cleaning services, Premier Cleaning & Restoration, Inc. is here to serve you! Don't try to take on the task of cleaning these facilities on your own. Call in the professionals, today!
Some of our Apartments & Student Housing Cleaning Services include:
Dusting and Disinfecting Surfaces
Dusting Furniture and Cabinetry
Cleaning and Scrubbing Baseboards
Dusting and Cleaning Doors and Frames
Dusting Ceiling Fans
Dusting Blinds, Window Sills and Ledges
Dusting Picture Frames
Dusting Lamps and Lamp Shades
Dusting and Cleaning Mirrors
Cleaning and Disinfecting Showers, Sinks, Tubs, and Toilets
Cleaning and Disinfecting Appliances
Trash Removal
Vacuuming Carpets
Vacuuming Furniture
Vacuuming, Mopping, and Scrubbing Floors