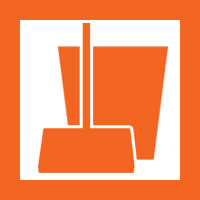 Biohazards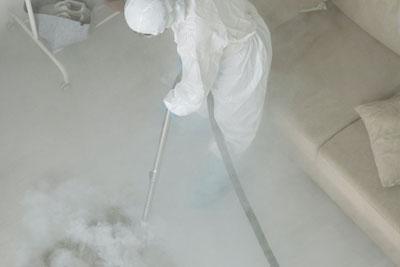 Having trouble keeping up with your cleaning? Premier can help!
Sometimes cleaning can be difficult. Other times, words simply cannot describe a given situation. Molds can overtake entire houses. Pets can cause disasters with carpeting and tile. The waste from a pest infestation can leave a property looking terrible. Noxious fumes can eminate for a variety of reasons. Don't put your or your staff in such a dangerous situation. Let Premier Cleaning & Restoration, Inc. come in and do what we do best.
We not only have the equipment to handle just about any situation, we also have the training that allows our employees to stay safe, throughout the process. We can quickly address the condition of a property, formulate a clean-up plan, and jump into action, quickly and safely. Don't trust any cleaning organization. Trust Premier Cleaning & Restoration!
Biohazard Cleaning Services include:
Blood
Urine
Excrement
Pathological Waste