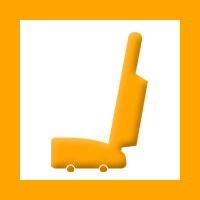 Carpets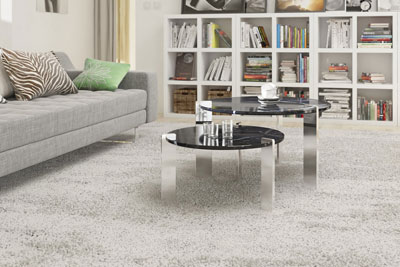 Accidental stains, regular cleanings, delicate fabrics? We can help!
Dogs, cats, spills, and mud. Carpets can have a variety of enemies. Even worse, sometimes using the wrong cleaning products can result in more damage to the carpet than the initial stains. Harsh chemicals and abraisive materials can ruin the color of carpets and even erode the material, itself. Premier Cleaning & Restoration, Inc. knows what products to use for any given situation. Our trained professionals are prepared for any situation and any type of stain!


Our expert team will address the situation and immediately jump into action. We will respond with speed and precision, using whatever cleaning agents are appropriate for the given material. Worried about an expensive Oriental rug? No problem! We're trained for those, too! Each day we see home and business owners, such as yourself struggling to handle tough cleaning situations. Don't risk the longevity of a carpet with a DIY solution. Call the experts at Premier Cleaning & Restoration, Inc.! Let our trained and certified professionals address your cleaning needs!
We can clean various types of styles and materials, such as:
Nylon
Olefin
Acrylic
Wool
Berber Looped
Multi-Level Looped
Plush
Saxony
Textured Cut
Frieze
Cable