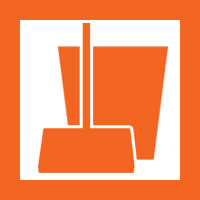 Ceilings, Floors, & Walls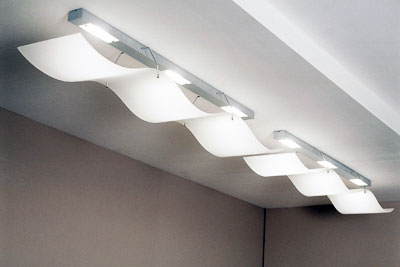 Having trouble keeping up with your cleaning? Premier can help!
We have all looked at a ceiling, floor, or wall and just said, "yuck." Whether it be cobwebs, dust, stains, or whatever enemy of any flat surface, we just want it to go away. Then we think through the process - ladders, mops, disinfectants, moving furniture, scrub cloths. It gets frustrating, really quick. You ask yourself if your casual knowledge of cleaning will handle all of the stains you might encounter? On top of that, there's the safety of it all. What happens if you slip, while standing on that ladder? What happens if the product you use to clean the floor leaves a slippery film on top of your linoleum? The concerns add up quickly. Why not let Premier Cleaning & Restoration, Inc help you out?
Premier Cleaning & Restoration, Inc handles a wide variety of surfaces. Our expertly trained staff can quickly attack and remedy any rough cleaning situation. We know what surfaces require what cleaning products, what cleaning techniques we should use, and we have decades of experience to back ourselves up. Cleaning is just what we do. Whether you need regular cleaning services, to keep your home or business fresh or if you have that occasional disaster - such as a flood or spill, we will be there for you!
Some of our ceiling, wall, and floor services include:
Dusting and Disinfecting walls and ceilings
Dusting and Cleaing Baseboards
Dusting and Cleaning Doors and Frames
Dusting Ceiling Fans
Dusting Blinds, Window Sills and Ledges
Dusting and Cleaning Mirrors
Vacuuming Carpets
Vacuuming Furniture
Vacuuming, Mopping, and Scrubbing Floors