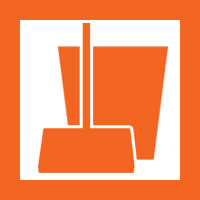 Disaster Clean-Up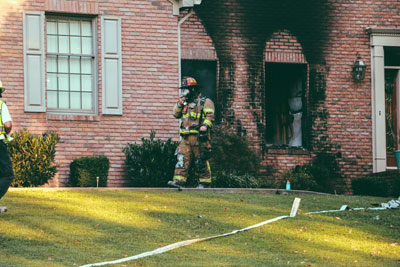 Having trouble keeping up with your cleaning? Premier can help!
Sometimes the unthinkable happens. Storms can rage, water can sweep through your property, and fire can decimate your home or business. It's hard enough to get through the initial shock of losing your properties, let alone figuring out how to deal with it. Don't worry, Premier Cleaning & Restoration, Inc. is here to help.
After you make sure that everyone is safe, call us immediately. Our trained professionals will arrive on the scene promptly and begin evaluating the damage. Our cleaning professionals know what to look for, in these situations. Are there any hazardous materials that must be removed? What property can be salvaged safely? Which professionals need called, to assist in the process? With Premier Cleaning & Restoration, Inc., we will treat your property as though it was our own and get you on your way to recovery!
Some of our Disaster Clean-Up Services include: