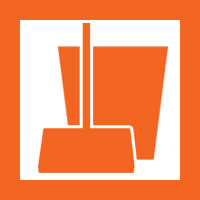 General Cleaning Services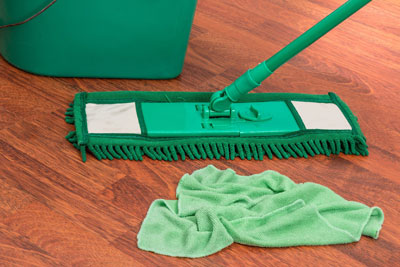 Having trouble keeping up with your cleaning? Premier can help!
Premier Cleaning & Restoration, Inc. has served South-Central Pennsylvania and its surrounding areas, for over 25 years. We have cleaned residential and commercial properties, offering a variety of services, such as upholstery, carpet and appliance treatment. Through our highly trained professionals and state-of-the-art cleaning techniques, we provide exceptional service. While other vendors may offer inferior cleaning services at "bargain basement" prices, Premier Cleaning & Restoration Inc. utilizes the right tools for the right jobs. Proper cleaning requires more than the proverbial "mop and bucket." It requires an understanding of cleaning products, their chemical composition and their effects on different surfaces. When your office includes expensive equipment and personal affects, you want to be sure no damage occurs during the cleaning process. Premier Cleaning & Restoration has the expertise to take on any task! Our commitment and integrity span beyond a traditional client-company relationship. We treat your property like we would treat our own home. In addition, we make every effort to use non-invasive, environmentally friendly products whenever possible. Only the highest level of environmental concern is acceptable, especially when a client has pets or young children in the area.
Some of our General Cleaning Services include:
Dusting and Disinfecting Surfaces
Dusting Furniture and Cabinetry
Cleaning and Scrubbing Baseboards
Dusting and Cleaning Doors and Frames
Dusting Ceiling Fans
Dusting Blinds, Window Sills and Ledges
Dusting Picture Frames
Dusting Lamps and Lamp Shades
Dusting and Cleaning Mirrors
Cleaning and Disinfecting Showers, Sinks, Tubs, and Toilets
Cleaning and Disinfecting Appliances
Trash Removal
Vacuuming Carpets
Vacuuming Furniture
Vacuuming, Mopping, and Scrubbing Floors