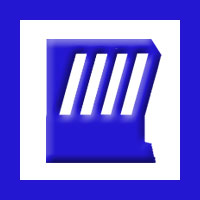 Restaurant Hoods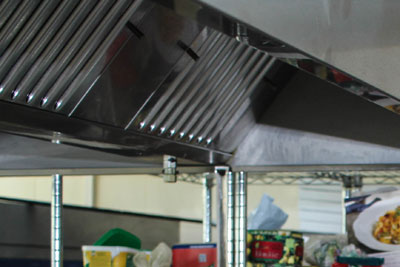 Having trouble keeping up with your cleaning? Premier can help!
Most restaurant fires are caused by cooking equipment. Sadly, most of these fires could be avoided with proper cleaning and regular, monthly maintenance. Grease build-up, poor ventilation, dated filters and malfunctioning fans can all cause their share of catastrophes. To avoid health and property risks, you must have your restaurant hoods regularly inspected and cleaned.
Premier Cleaning & Restoration, Inc. specializes in restaurant hood cleaning. Our expert team offers mainenance services to restaurants across the entire Commonwealth, and beyond. We will insprect your equipment, address any potential issues, respond with speed and precision, and use whatever materials are approprate for the situation. Each day we see business owners, such as yourself struggling to handle tough cleaning situations. Don't waste a moment of time, schedule your restaurant hood inspection and cleaning today! We will keep your equipment safe and running smoothly!
We include a variety of hood cleaning services, such as:
Restaurant Hood Pre-cleaning Inspection
Restaurant Hood Pre-cleaning Preparation
Restaurant Hood Filter Cleaning
Restaurant Hood Grease Trap Cleaning
Restaurant Hood Fan Cleaning
Restaurant Hood Duct Cleaning
Restaurant Hood Reassembly and Post-cleaning inspection