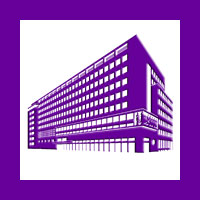 Healthcare & Hospitals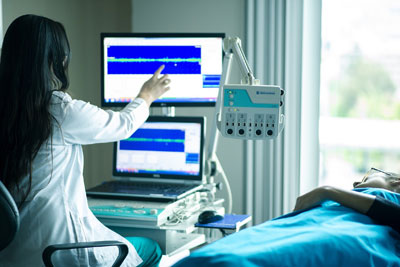 Need regularly scheduled cleaning services? Premier can help!
Healthcare locations and hospitals must remain sanitary, at all times. As patients come in with illnesses, it's important that spaces are properly cleaned and disinfected, so the next patient won't leave with another illness. Due to the amount of people in a hospital or healthcare location at any time and due to the constant movement of these individuals, cleaning these locations can present a variety of challenges.
Premier Cleaning & Restoration, Inc. offers a variety of cleaning services for hospitals and healthcare locations. Whether you're a 15-story hospital, or a small clinic, we know what cleaning products to use and which to avoid. We're also trained to handle the disinfecting process of a variety of services, ensuring that your patients are treated in the cleanest of environments. Don't trust anyone to clean your medical spaces. Trust the experts at Premier Cleaning & Restoration, Inc.!
Some of our Healthcare & Hospital Cleaning Services include:
Dusting and Disinfecting Surfaces
Dusting Furniture and Cabinetry
Dusting Blinds, Window Sills and Ledges
Dusting Lamps and Lamp Shades
Cleaning and Disinfecting Showers, Sinks, Tubs, and Toilets
Cleaning and Disinfecting Appliances
Trash Removal
Vacuuming & Scrubbing Carpets
Cleaning and Sanitizing Equipment
Stripping and Waxing Floors
Vacuuming, Mopping, and Scrubbing Floors