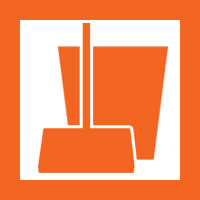 Outdoor Cleaning Services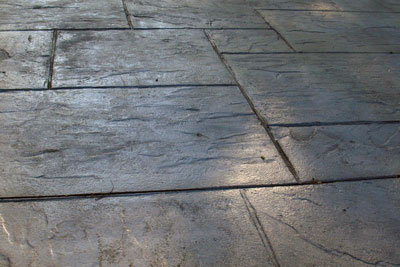 Having trouble keeping up with your cleaning? Premier can help!
You see the inside of your home or office quite a bit but how often do you take a look at the outside? After a long winter or a heavy fall, some of the dirt and grime can really start to show. You might even see mold or mildew accumulating on walkways, around swimming pools and even on decks and patios. After a while, your bright yellow home sees the wear and tear of storms and snowfalls, leaving particulates on the surface of your siding. Cleaning property exteriors can involve a lot of time and a lot of frustration. Not only can a regular cleaning affect the sightliness of a property but it can also increase its lifespan. Before you know it, you're discussing renovations with your family.
Premier Cleaning & Restoration, Inc. offers a variety of outdoor cleaning services. We have the equipment to handle the sides of buildings, the roofs, the gutters, driveways, and decks. We offer power washing, as well as soft washing, for more delicate pieces of your property. Have moss on your roof? No problem. We have the expertise to handle roof cleaning, as well. At Premier Cleaning & Restoration, Inc., we have decades of experience in cleaning all types of surfaces, allowing us to keep your property as young and fit as possible!
Some of our Outdoor Cleaning Services include:
Pressure washing walkways and patios
Pressure washing and treating decks and pool houses
Cleaning gutters, French drains, and air vents
Window washing
Soft washing brick and cement
Removal of Roof moss and algae
Fence and Wall cleaning