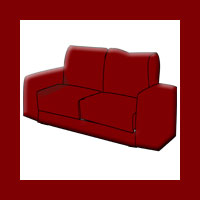 Upholstery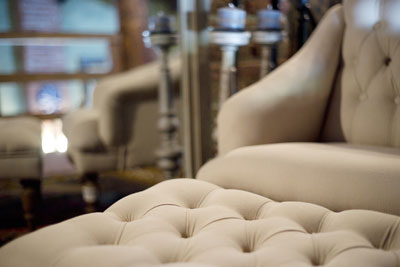 Spilled a glass of wine on your couch? Call us now!
Oh no! Your pants had some grease on them and now it's all over your couch! What are you going to do? Your first temptation is to try to scrub it out on your own but, at the last moment, you think better of it. You know that harsh chemicals and abraisive materials can ruin the color of upholstery and damage the material, itself. Better call Premier Cleaning & Restoration, Inc.! Premier Cleaning & Restoration, Inc knows what products to use for any given situation. Our trained professionals are prepared for any situation and any type of stain!
Our expert team will quickly address the situation and get to work! We will identify the correct cleaning agents for the given material, clean, and revitalize your upholstery! Each day we see home and business owners, such as yourself struggling to handle tough cleaning situations. Don't risk a DIY solution and add to the difficulty of the situation. Call the experts! Let our trained and certified professionals address your cleaning needs!
We can clean various stains, such as:
grass
blood
ketchup
toothpaste
red wine
grease
coffee
deodorant
makeup
mud
paint
ink
marker
fruit juice