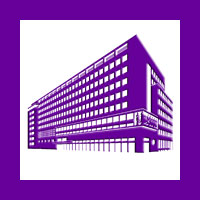 Restaurants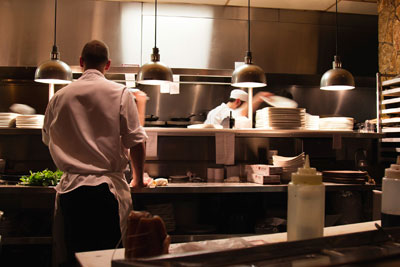 Need regularly scheduled cleaning services? Premier can help!
Restaurant employees don't just serve plates of food. They store food, prepare food, and remove food waste at the end of the night. Perhaps the quintessential business location that requires a clean, healthy environment is the restaurant setting. Restaurants require regular cleaning and maintenance of their hoods. They require their air duct and HVAC systems to be spotless. The require grease and cooking grime to be removed. They also require the frequent deep cleaning of their carpets and floors. The health and well-being of employees and customers in a restaurant is of the utmost importance.
Fortunately, Premier Cleaning & Restoration, Inc. offers a professionally trained cleaning staff, ready to service any restaurant setting. Our trained professionals can address daily, weekly and monthly cleaning needs. We can address the occassional catastrophe, as well as typicall cleaning needs. Best of all, with Premier Cleaning & Restoration, Inc. you are not only contracting with a typical cleaning service. You are contracting with an organization that has decades of experience in a wealth of health and cleaning scenarios.
Don't leave the cleaning of your restaurant in the hands of a normal staff member. Call in the professionals at Premier Cleaning & Restoration, Inc. today!
Some of our Restaurant Cleaning Services include:
Scrubbing and Disinfecting Surfaces
Cleaning and Disinfecting Seating Areas
Dusting Furniture and Cabinetry
Dusting Ceiling Fans
Cleaning Parking Lots and Walkways
Cleaning and Disinfecting Restrooms
Cleaning and Disinfecting Appliances
Degreasing Ovens and Grills
Trash Removal
Scrubbing and Cleaning Baseboards
Vacuuming, Mopping, and Scrubbing Floors