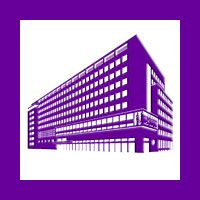 Commercial Cleaning Services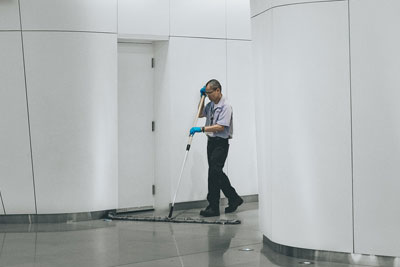 Need regularly scheduled cleaning services? Premier can help!
Your business has become successful, clients are in and out of your building constantly, and you've had to hire additional employees. Now you find yourself struggling to keep up with the cleaning process. Don't try to burden yourself with this task. Call the professionals. Call Premier Cleaning & Restoration, Inc.!


Our expert team will analyze your needs and develop a cleaning plan that fits your business. Our trained professionals have the skills and training to keep your location clean, safe, and ready for your next business venture! Focus on your business growth and let us worry about the rest!