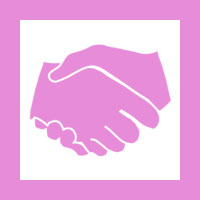 Insurance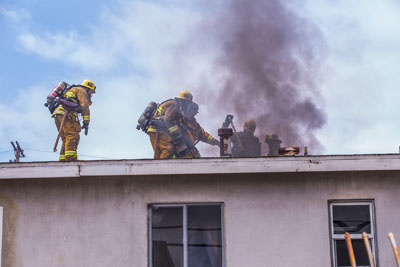 Working through an insurance claim? Premier can help!
Many insurance companies rely on national cleaning services. Sadly, most of these cleaning services follow a methodical process, that may not always address the individual needs of a property. Before you know it, you're questioning the level of service you received.
Premier Cleaning & Restoration, Inc. offers a variety of cleaning services, relating to insurance claims. We will immediately arrive at the property and execute a full inspection of the situation. We will make note of all items that need addressed and will follow all emergency protocols.
In addition to operating within the scope of the insurance company, individual homeowners can also request our services with their insurance claims. The process remains the same and, with the help of our trained service staff, we will have your property quickly on the road to recovery!
Don't trust any cleaning service when catastrophe strikes. Trust Premier Cleaning & Restoration, Inc.!